THE ONE STOP LC SHOP'S
E-Mail address for any questions and price of post:
rdlccrazy2005@yahoo.com
Please ring for a price on posting as it will vary from parcel to parcel.
For any Questions about anything you see or something you don't see and would like.
Mobile: 07947 892359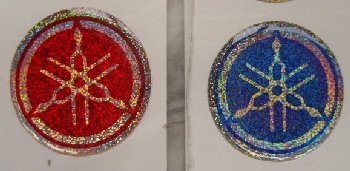 Latest New Parts Additions Page
This page is Everything New added to all pages in 1 place untill the next update
Last updated 28th Jan 2022
Please make all cheques Payable to
LC Engineering
International parcels
For the very best post price try all links " Do not use dpd out side of the UK" they are shit with giving customs.

I will parcel up and give you the KG and CM size of the Box and pick up address.

Then you can pay on your card, its faster and cheaper You get a tracking number and can insure if you like
You will need to send me the label with barcode and customs if required .
Site Stickers have you got Yours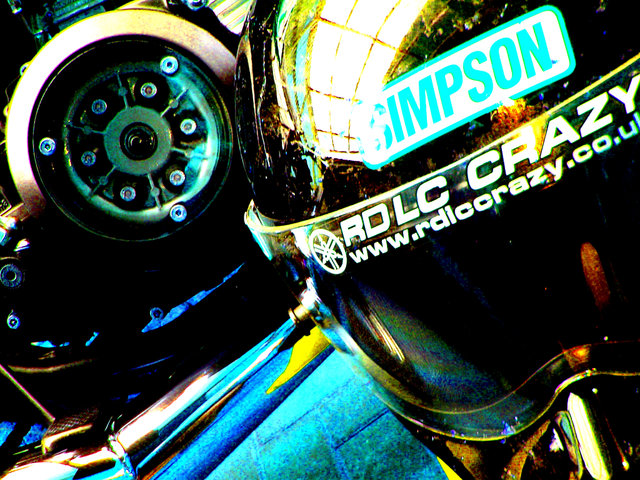 Increase your Cool and the BHP of your bike.
Fitting one of these stickers to your helmet will get you laid "its a fact"
Fitting 2 to your bike will increase its BHP "Honest"
Small stickers £1 A Pair
Big Car back window sticker £3

My PayPal address is twostroke.parts@yahoo.co.uk
You need to add 5% if paying this way, it's PayPal's standard business fee. Copy the address and click on the PayPal button. Please list all items in the PayPal box so I know what the payment is for.
If you dont see it but want it thwn call me ill try to do my best 07947 892359